Discover How It Works
You won't be left in the dark when the snow comes. Toledo Snow Control is always on the job and we give you the tools to see for yourself. Our call center operates 24 hours a day, 7 days a week during snow storms. Not only that, we keep continuous tabs on our snow plow drivers and track all of their duties in real time.  Communication is KEY to our success!!  Call us today for a quote!
Anytime Access
You have the power when you hire Toledo Snow Control. We give you access to track our service providers, the location, and tasks. This information is availabe upon your request. Again, you are in control!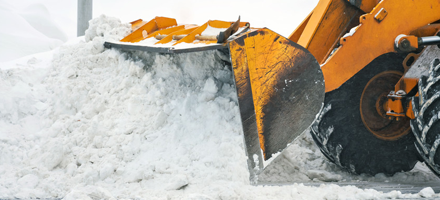 Get a 
FREE Quote
If you're unsure if comprehensive snow removal would be right for you, why not give us a call and get a FREE quote? You can also receive a quote online too. Check out Our Plans page and discover what package would work best.